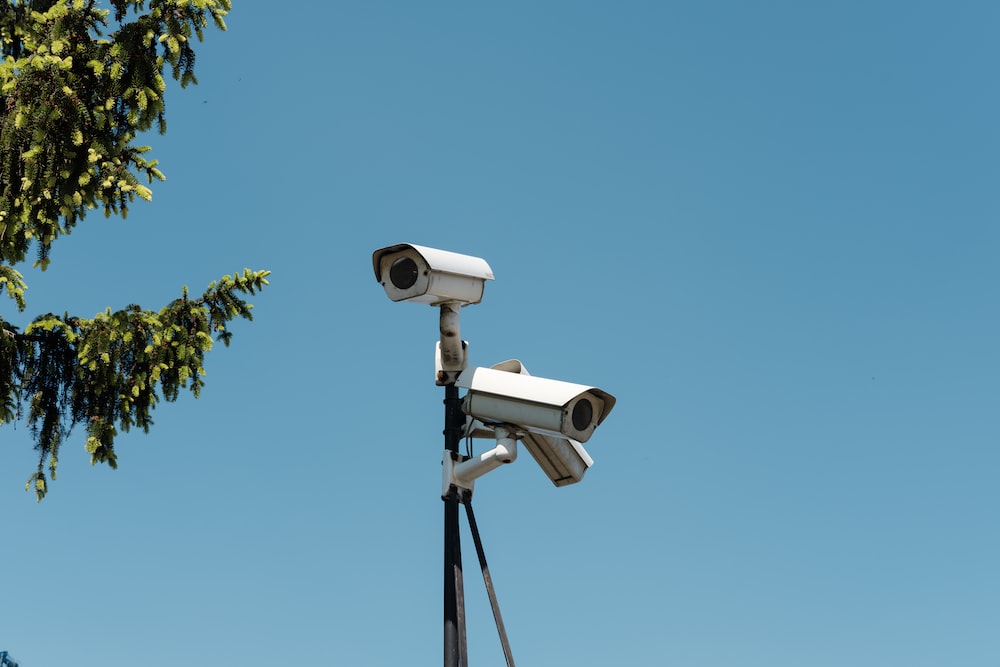 In the present scenario, we came across many cases like Kidnapping, Molesting, Murdering, etc. Many of these cases are unresolved the only reason behind this is there is no evidence. So it's better to install security cameras at Home, Offices & Public places. Recently we came across News stating that Delhi has taken a head forward in Installing CCTV Cameras in Public Places. This is an action plan for enhancing women's safety and reducing the crime rate in the city.
In this article, I would like to discuss the uses of CCTV Security Cameras
· Installation of CCTV Cameras at your home provides safety & Security to Children and the elderly at Home.
· It keeps an eye on the people roaming around the House premises.
· A surveillance camera ensures the safety of our property.
· CCTV Cameras are used to monitor the work Environment
· To keep an eye on Employee movement
· CCTV Cameras act as deterrents to Burglars & Criminals
· The installation of CCTV Cameras reduces the crime rate in the country.
· CCTV Cameras footage can be used as evidence for criminal cases.
· Installing CCTV cameras secures sensitive information related to business, Property etc.
· Cost Effective
· We can remotely monitor our property.
Installation of CCTV cameras must be done in the areas where the crime rate is high. This improves the good Behaviour of all the citizens. As it captures all the actions no one dares to do illegal activities, Harassment, Sexual abuse & criminal activities etc.
If you are looking to install a CCTV camera at your premises kindly Contact Us. Along with CCTV Cameras, we also manufacture Network Video Recorders (NVR), Digital Video Recorders (DVR) and Many more.
To submit your Enquiry click on Enquiry Form.