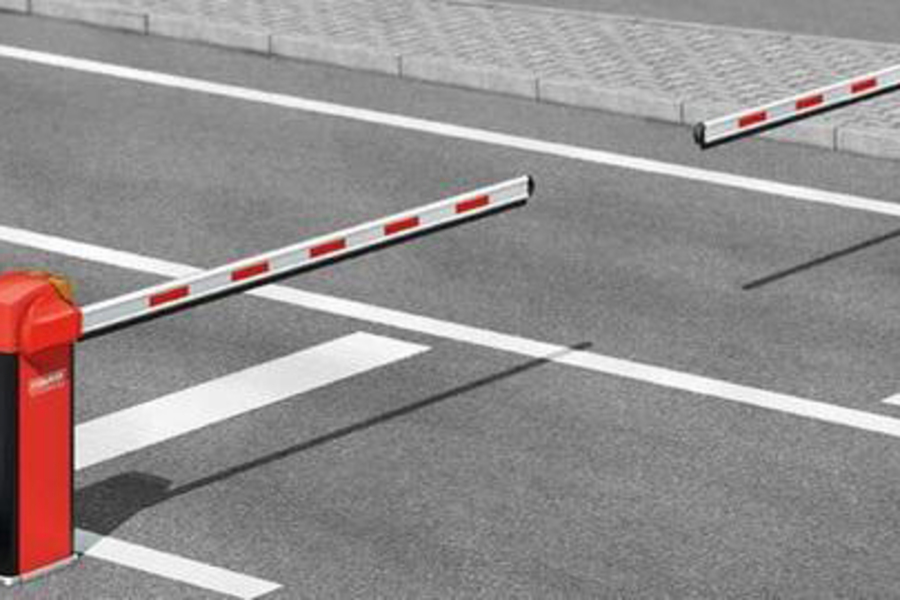 Boom Barriers are popularly used for traffic control and restricting unauthorized entry into Residential areas. They offer a variety of benefits. Some of these benefits include
Restricted Entry: These barriers with RFID vehicle tags allow only authorized vehicles. When an authorized vehicle enters the boom barrier automatically opens and closes the gate without any physical intervention. Any vehicle without access will not be allowed to cross the barrier. They are allowed only after a physical security check.
Efficient Security Check: These automatic boom barriers are operated with Remote control, Push buttons, or sensors. This helps the residential areas or commercial areas to provide a high level of security. These automatic boom barriers provide the best and most efficient security at entry and exit of residential or commercial areas.
Durable: These automatic boom barriers are made with high-grade stainless steel material to withstand the wear and tear of regular use. Not required any thermal protection suitable for all types of weather conditions.
Customizable: The automatic boom barriers are customizable according to the client's needs and specific location needs. They come in a wide range of sizes and the opening and closing time of the barrier can be adjusted according to the client's needs.
Easy to Use: The automatic boom barriers are easy to operate where they can be operated without any training. They can be controlled remotely, manually, or automatically according to the need of the client.
Cost–Effective: These automatic Boom Barriers are cost-effective for providing a solution for controlling traffic. It saves a lot of money and provides high security in long run. The maintenance cost of Boom barriers is very low.
If you are looking for Boom Barrier Installation in your area or want to know more about it visit our website at

www.cintindia.com

or contact us at info@cintindia.com.