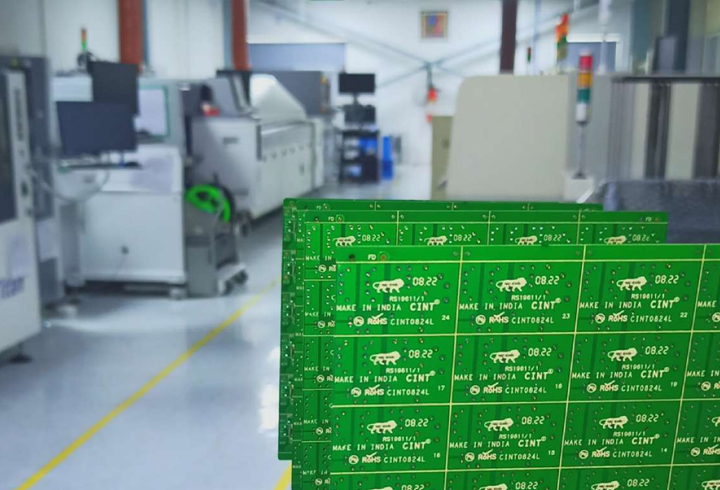 If you are looking for the Best Electronic manufacturing companies in India there are several factors to consider
Manufacturing Capability: When you are looking for Electronic manufacturing services check for a service provider who has enough capability of resources for production.
Quality: Make sure that the company has a proven record of high-quality products that meets all the standards of Industries.
Lead Time: Ensure the time for the production of the products meets your desired timeline.
Cost: Get the quote from multiple contract electronic manufacturing service providers and make sure you are getting the best price.
Assistance: Make sure the service provider is assisting whenever required. This makes the business run smoothly.
Certifications & Compliance: Look for a provider that has certifications like ISO, IATF, and compliance with RoHS & other regulations.
References: Ask for the companies to submit a reference of other companies who have taken service from us.
It's very important to make sure that the company is following all the above-mentioned factors. It's better to visit the manufacturing unit and meet with the team for a better understanding of production capabilities.
If you are looking for best Electronic manufacturing services in India contact us at info@cintindia.com for more details. We offer best contract manufacturing services at competitive pricing.
This entry was posted on February, 08, 2023 at 10 : 23 am and is filed under EMS PCB Assembly. You can follow any responses to this entry through the RSS 2.0 feed. You can leave a response from your own site.