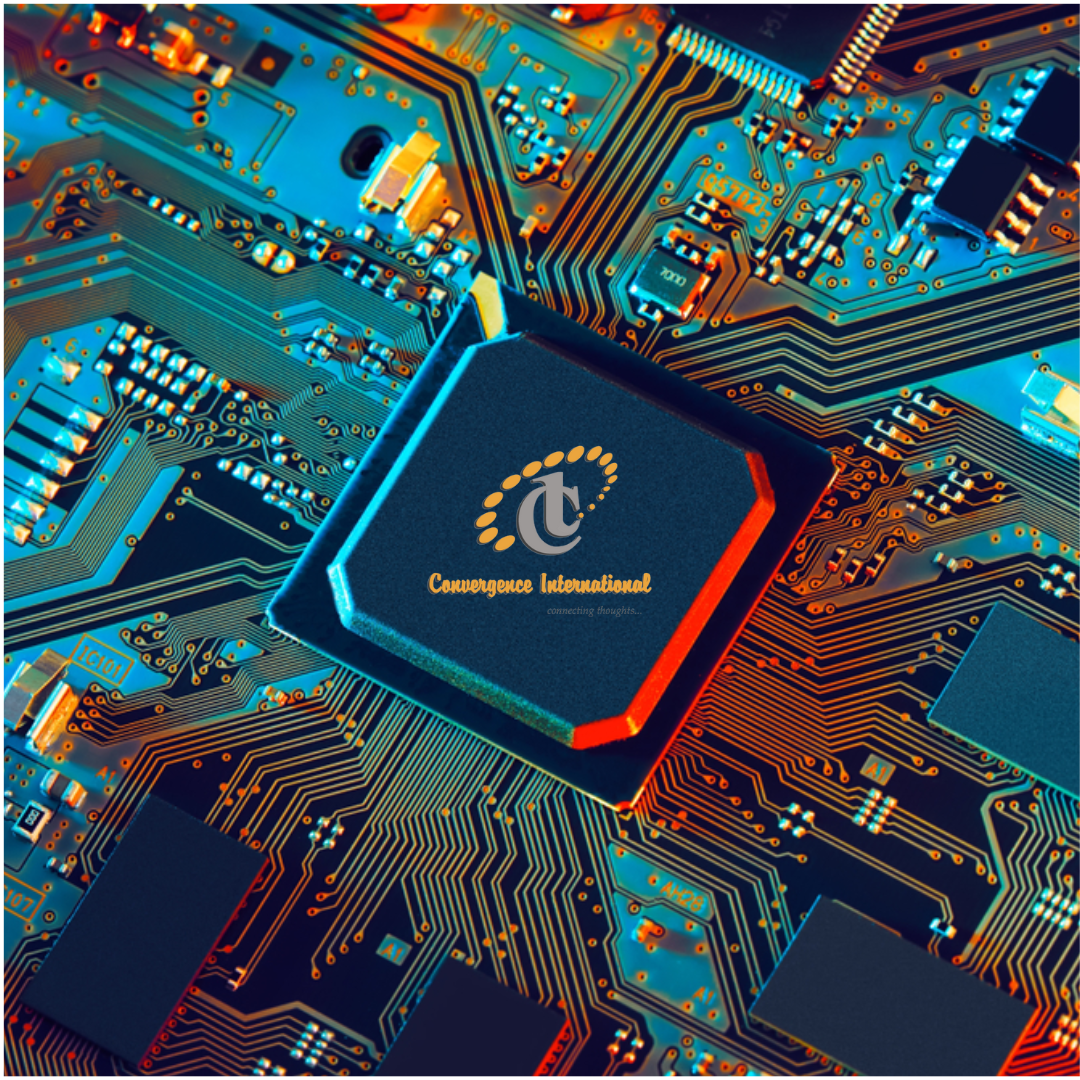 The term Electronic Manufacturing Service (EMS) is used to describe companies that provide contract manufacturing services to original equipment manufacturers (OEMs) and original design manufacturers (ODMs) in the electronic industry. Electronic manufacturing service providers can offer a variety of services like design and development, component sourcing, stenciling, SMT assembly, THT assembly, mechanical assembly (box building), quality assurance, testing, etc.
EMS providers have the capability to manufacture a diverse array of electronic products, ranging from simple printed circuit boards (PCBs) to complex electronic systems. EMS providers have the expertise and resources to handle all types of electronic manufacturing. This helps the OEMs improve operational efficiencies and focus on research and development (R&D).
EMS providers work with OEMs in a wide range of industries like aerospace & defence, consumer electronics, telecommunications, healthcare, robotics & automation, EMS providers offer a wide range of solutions like turnkey manufacturing services, consignment manufacturing, and hybrid manufacturing.
Turnkey manufacturing involves the complete process of manufacturing, from product design to delivery, which is handled by an EMS provider. On the other hand, consignment manufacturing involves the OEMs providing necessary components and materials for the manufacturing process, while the EMS provider is responsible for the assembly and testing of products. Hybrid manufacturing is a combination of both turnkey manufacturing and consignment manufacturing.
Hence, EMS providers play a crucial role in the electronic industry, as they allow OEMs to delegate their manufacturing requirements to a specialized EMS provider while still maintaining control over intellectual property and product designs. This allows OEMs to focus on their core competencies and strategic objectives, while EMS providers use their expertise to deliver top-notch quality products at a competitive price.
If you are looking for contract electronic manufacturing services, you are at the right place. Call us immediately at +91-9650297934. We are driven by the desire to address worldwide electronic manufacturing challenges. Our goal is to offer end-to-end solutions, from product design to delivery, which meets the unique needs of our customers in the market.