What Is The Purpose Of Choosing Best Led Ceiling Lights For Home?
Posted by Admin on February, 21, 2022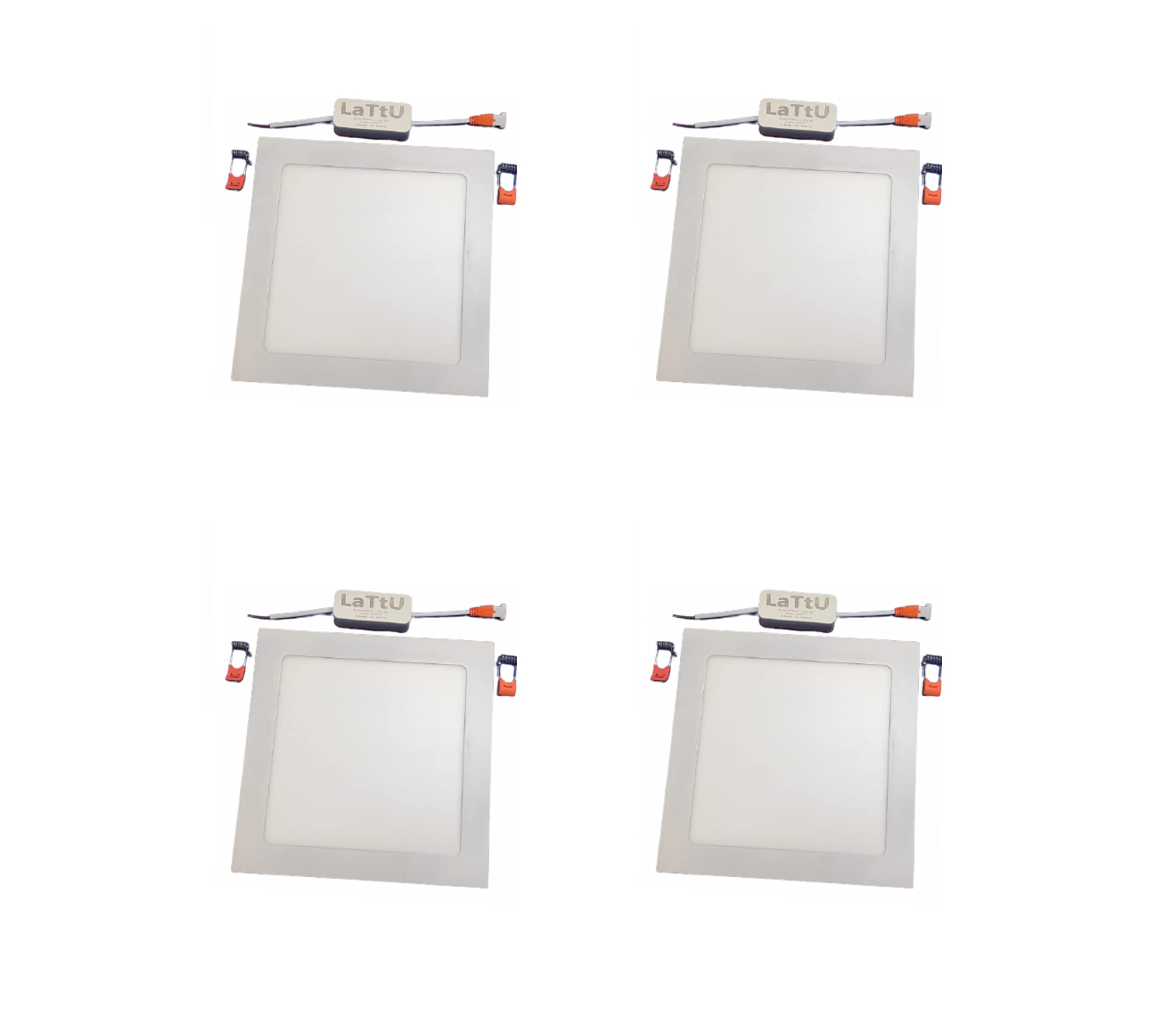 The purpose of lighting a room is to provide uniform illumination throughout the room and to highlight objects. LED Lights are more efficient and last longer compared to incandescent, fluorescents lights. They provide cool light temperatures where it doesn't emit more heat.
Choosing the right Led Lights and fixtures in a unique style is not so easy with a wide range of variants in the market. Most of the buyers are unaware of how to choose Led fixtures best suit them and change the mood in a room. The Biggest economical savings are Reusing, Reducing, Recycling and Refusing. Initially going green will cost you a bit of money gradually you can see a big difference in Electricity bills where you can see the consumption of electricity is very low.
The longer you make something last the more you will save money. To get an Amazing look for your home you need to select the best Quality LED Ceiling light that lasts long, save Energy and has less maintenance. Ceiling lights come in different kinds of styles and shapes which brings a good look to your home. LED lights meet all your lighting requirements easily. Go Green Go Economical Use LED Lights. Best lights illuminate Life.
This entry was posted on February, 21, 2022 at 11 : 29 am and is filed under LED Lights. You can follow any responses to this entry through the RSS 2.0 feed. You can leave a response from your own site.