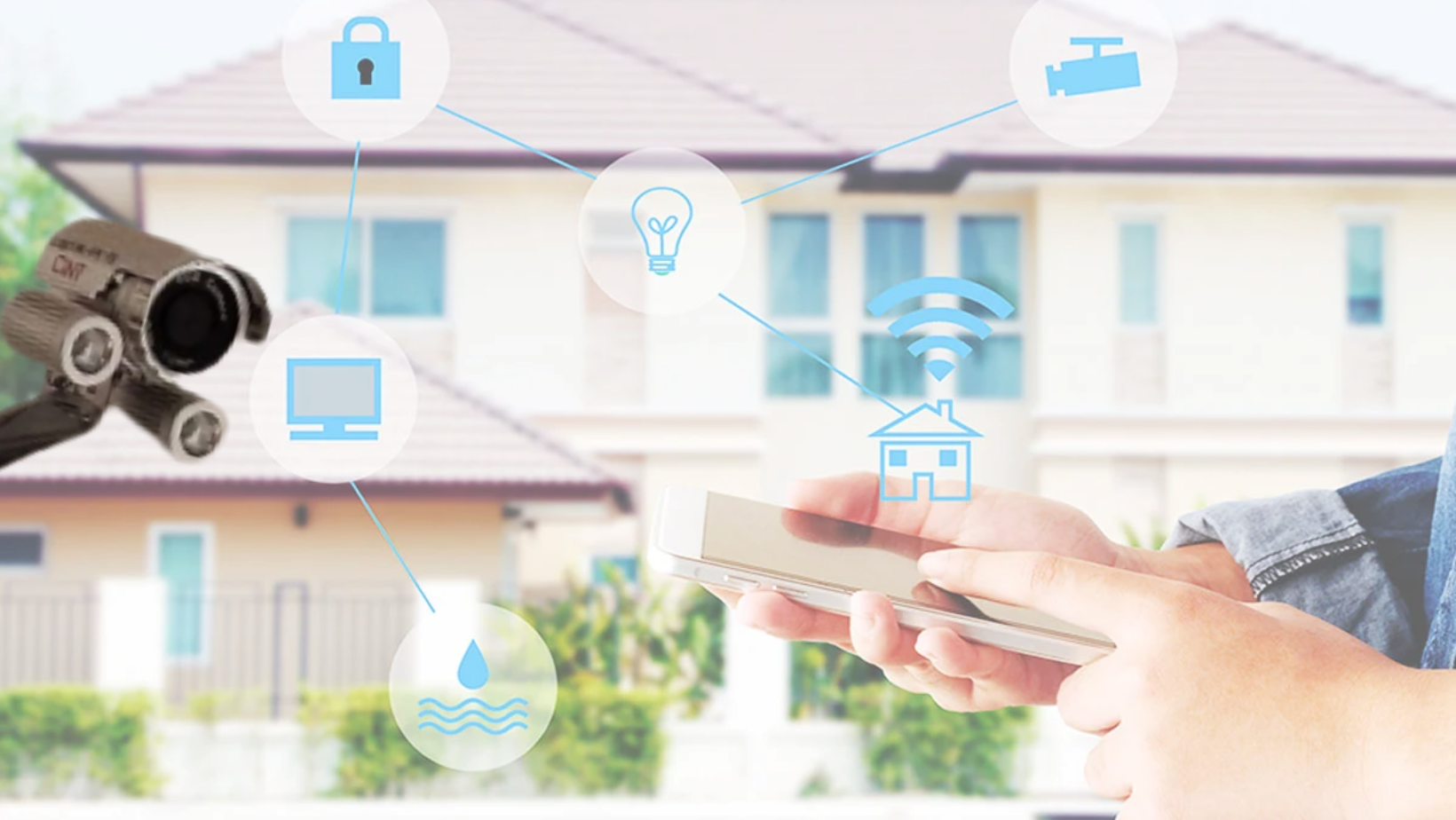 The global market for Home security systems has risen to USD 56.9 Billion which means there is good scope for Home security system companies in the Market. The Home security products are used to inspect intrusion & restrict unauthorized entry into a secured zone.
Using these Home security products helps to secure the Home premises and valuable properties from Burglary. To provide a better future security system manufacturing companies are striving hard and investing huge amounts in Research and Development.
The top Home security system manufacturers are looking to manufacture cost-effective & easy to install security products. As of now, we have a wide range of security products in the market like wired CCTV cameras, wireless CCTV cameras, Color night vision cameras, motion detection sensors, etc.
In the coming years, the global Home security system market is expected to reach USD 93.06 Billion. Installing Home security systems can scare intruders to enter your premises. The potential risk for a Home without a security system is very high so to overcome the risk the use of security products increased day by day.
So Home security camera Companies are investing a lot in R & D to manufacture a high-quality security products with all the advanced features. A Home security system includes Security Cameras, Smoke detectors, Fire detectors, motion sensors, Glass breaker detection, etc.
If you are looking for advanced security for your Home we are one of the top Security product manufacturers. Kindly contact us if you have any queries regarding the usage & application of security products.
This entry was posted on November, 30, 2022 at 15 : 02 pm and is filed under Security Equipment. You can follow any responses to this entry through the RSS 2.0 feed. You can leave a response from your own site.